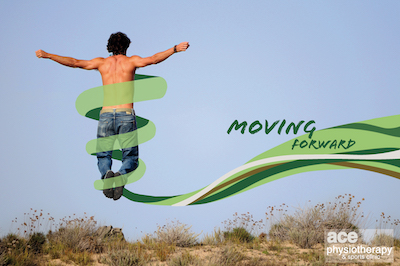 Moving forward,
As restrictions and government guidelines are lifted on COVID-19 we at ACE Physiotherapy & Sports Clinic have been busy preparing the clinics for a return to face to face consultations.
We are happy to announce that we are now taking bookings for our face to face treatments which will start back on Tuesday 14th July 2020.
Do not hesitate to get in touch to book your appointment. You can call us on 01698 264450 or email us at office@acephysiotherapy.co.uk We look forward to welcoming you back and helping you with your aches and pains.
See you soon
Let's Make a Difference.